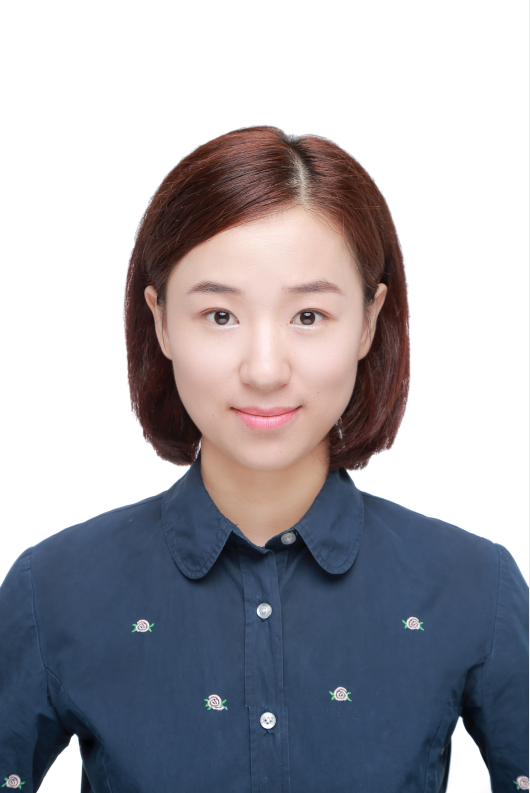 Dr. Wang Li, Taiyuan University of Science and Technology, China
李旺博士,太原科技大学
李旺,1991年生,2014-2019年在北京航空航天大学化学学院硕博连续。
2018.12-2019.2月,赴悉尼科技大学短期博士交流学习。
2019年入职于太原科技大学材料科学与工程学院。
主要研究方向为先进无机材料的合成及其在催化、能源、环保等方面的应用。目前发表SCI论文5篇,主要包括Advanced Energy Materials,Advanced Functional Materials,Small,Science China Materials等杂志。
Wang Li, born in 1991, has been studying at the School of Chemistry, Beihang University from 2014 to 2019.
2018.12-2019.02, short-term doctoral exchange study in University of Technology Sydney.
I joined the School of Materials Science and Engineering, Taiyuan University of Science and Technology in 2019.
My main research interests is the synthesis of advanced inorganic materials and their application in catalysis, energy, environmental protection, etc. I have published 5 SCI papers, including Advanced Energy Materials, Advanced Functional Materials, Small, Science China Materials and other journals.