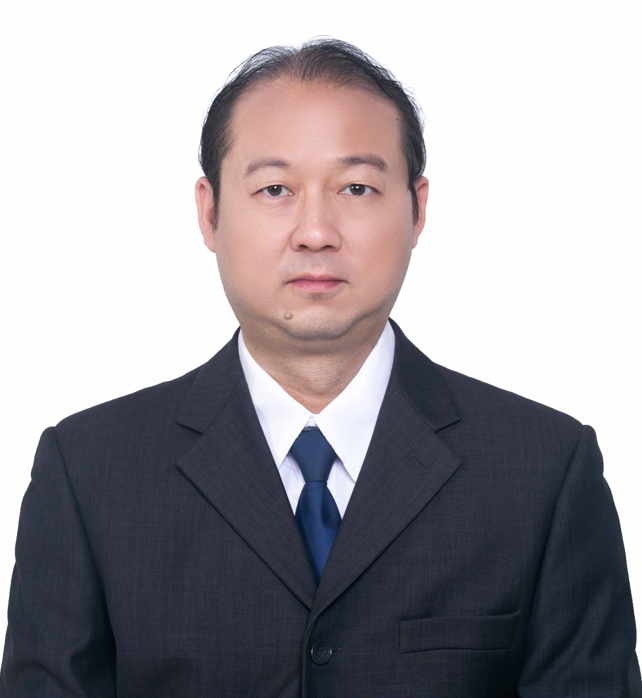 Prof. Feng Wen, Hainan University, China
文峰教授 海南大学
文峰博士2006年1月获材料学博士学位,2008年晋升副教授,2012年晋升教授。目前就职于海南大学材料学科与工程学院任教授。主要从事维纳尺度薄膜和材料表面改性方面的研究。截止目前,已发表各类文章60余篇,主持完成包括国家自然科学基金项目等各类科研项目15项,获得4项省科技进步奖。是海南省青年科技奖获得者和四川省优秀博士论文获得者。
Dr. Wen has received his Ph.D degree from Southwest Jiaotong University, China in Jan. 2006. He became an associate professor in Dec.2008 and professor in Dec. 2012. And now he is a Prof. at the School of Materials Science and Engineering of Hainan University and as a director of Department of Material Science and Engineering.
His primarily developing wide interests in research on Micro/Nano-scaled thin films and surface modification of materials.
Till now, he has published more than 60 peer-review papers in Journals. He also presided over 15 scientific research projects, such as National Natural Science Funds of China (NSFC), Key Project of Hainan Province and National Foreign Expert High-end Project and owned 4 provincial Science and Technology Progress Awards.