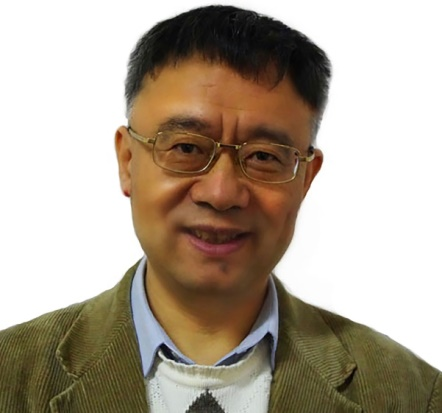 Prof. Ji Wang, Ningbo University, China
王骥教授,宁波大学

Biography:Ji Wang has been a Qianjiang Fellow Professor of Zhejiang Province at Ningbo University since 2002. He also served as Associate Dean for Research and Graduate, School of Mechanical Engineering and Mechanics, Ningbo University, from 2013 to 2019. Professor Ji Wang is the founding director of the Piezoelectric Device Laboratory, which is a designated Key Laboratory of the City of Ningbo. Professor Ji Wang was employed at SaRonix, Menlo Park, CA, as a senior engineer from 2001 to 2002; NetFront Communications, Sunnyvale, CA, as a senior engineer and manager from 1999 to 2001; Epson Palo Alto Laboratory, Palo Alto, CA, as Senior Member of Technical Staff from 1995 to 1999. Professor Ji Wang also held visiting positions at Chiba University, University of Nebraska-Lincoln, and Argonne National Laboratory. He received his PhD and Master's degrees from Princeton University in 1996 and 1993 and his bachelor's from the Gansu University of Technology in 1983.
Professor Wang has been working on acoustic waves and high-frequency vibrations of elastic and piezoelectric solids for resonator design and analysis with several US and Chinese patents, over 200 journal papers, and frequent invited, keynote, and plenary presentations at major conferences around the world. He has been a board member, advisor, and consultant to many leading companies in the acoustic wave device industry. Professor Wang has been a member of many international conference committees and currently serving the IEEE UFFC Technical Program Committees of the Frequency Control and Ultrasonics Symposia, the IEEE MTT-S, and the IEC TC-49. He is also the founding chair of the Committee on Mechanics of Electronic and Magnetic Devices, CSTAM, and the SPAWDA. Profess Wang was the editor-in-chief of Structural Longevity and a member of editorial boards of several international journals.

Title:Coming Soon

Abstract:Coming Soon
Yongkang Zhang, Guangdong University of Technology
张永康教授,广东工业大学
Biography:Yongkang Zhang, male, born in March 1963, is a professor and doctoral supervisor of the College of Mechanical and Electrical Engineering of Guangdong University of Technology He has been engaged in the research on anti fatigue manufacturing of high-end aviation and offshore equipment for a long time, and is committed to the anti fatigue design, low stress manufacturing, laser shock peening, laser forging additive manufacturing and repair of deep-sea oil drilling platforms, ultra large offshore wind power installation platforms, deep-sea crude oil transfer equipment, aero-engine/aircraft structures, etc.. He has won one first prize of the National Science and Technology Progress Award, one second prize of the National Science and Technology Progress Award, two gold awards of Chinese Patent and one gold award of China's Good Design, and several first prizes of provincial and ministerial science and technology awards; 9 international patents and more than 140 Chinese major invention patents were authorized. He has published 380 academic papers and 4 monographs, including 1 English monograph; Publishing 3 textbooks; He was awarded the 70th Anniversary Medal of the founding of the People's Republic of China, the Special Allowance of the State Council, the Model Worker of Jiangsu Province and other honorary titles.
Title:Coming Soon

Abstract:Coming Soon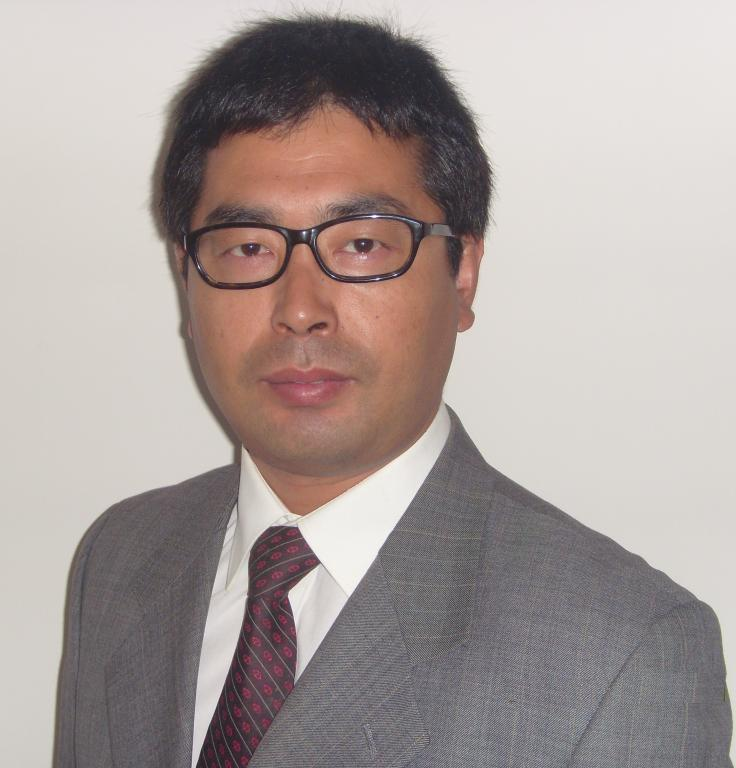 Prof. Ruixiang Bai,Dalian University of Technology
白瑞祥教授,大连理工大学
Biography:Ruixiang Bai, Professor, Department of engineering mechanics, Dalian University of technology, doctoral supervisor, permanent member of State Key Laboratory of Structural Analysis for Industrial Equipment, Director of China Society for Composite Materials, "Hundred, Thousand and Ten Thousand Talents Project" in Liaoling province.The main research directions include micromechanical analysis and design of advanced materials, damage and bearing capacity of damaged engineering structures, dynamics and fault diagnosis of composite structures, analysis and numerical simulation of composite engineering structures, repair and strengthening mechanism of damaged engineering structures. He has presided over and participated in a number of major national projects and NSFC projects. In recent years, he has been responsible for more than 30 projects of failure behavior test and numerical simulation of composite structures in aerospace engineering such as national large aircraft and lunar exploration. Nearly 200 academic papers have been published, and more than 60 papers have been indexed by SCI.
Title:Coming Soon

Abstract:Coming Soon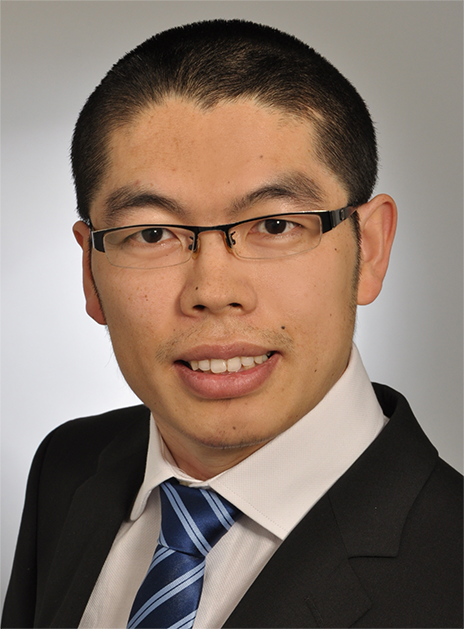 Prof.Zhikun Zheng,Sun Yat-Sen University
郑治坤教授,中山大学

Biography:Zhikun Zheng received his Ph.D. in July 2008 in analytical chemistry from the Chinese Academy of Sciences, and moved to Germany in September 2008 to join Armin Gölzhäuser's group as a postdoc at the department of physics, Bielefeld University. In October 2010, Zheng joined A. Dieter Schlüter's group of polymer chemistry at the Department of Materials at ETH Zürich where he was promoted to senior scientist in November 2013. From November 2014, he worked as a group leader with Xinliang Feng at TU Dresden. His term there ended after he accepted a full professorship at Sun Yat-Sen University in Guangzhou, China, in Feb. 2017. His interests include crystalline organic polymers and optical encryption materials.
Title:Coming Soon

Abstract:Coming Soon
Prof. Wei Yang, ChongQing University
杨为教授,重庆大学
Biography:He is a professor and doctoral supervisor in the College of Mechanical and Vehicle Engineering of Chongqing University. He is one of the "Double Innovation" talents in Jiangsu Province, a research mainstay of the "Changjiang Scholar and Innovation Team Development Program" of the Ministry of Education and the National Defense Science and Technology Innovation Team. He is an expert in the National Science and Technology Progress Award and the Science Progress Award of the Ministry of Education. He has long been engaged in the research of high performance manufacturing technology and major equipment, new energy vehicles and intelligent robots. He is responsible for or has conducted more than 50 scientific research projects entrusted by national, provincial and ministerial levels and enterprises. He has received one first-class award, three second-class awards and four third-class awards at provincial and ministerial level. He has published more than 100 papers in Mechanical Systems and Signal Processing, Proc. IMechE, Part K,Journal of Vibroengineering, IEEE TRANSACTIONS ON MAGNETIGS,etc in important academic journals and international conferences. He has nearly 30 EI/SCI citing article,and has been granted more than 20 invention patents and software copyrights.
Title:Coming Soon

Abstract:Coming Soon